Research Prototypes
Soter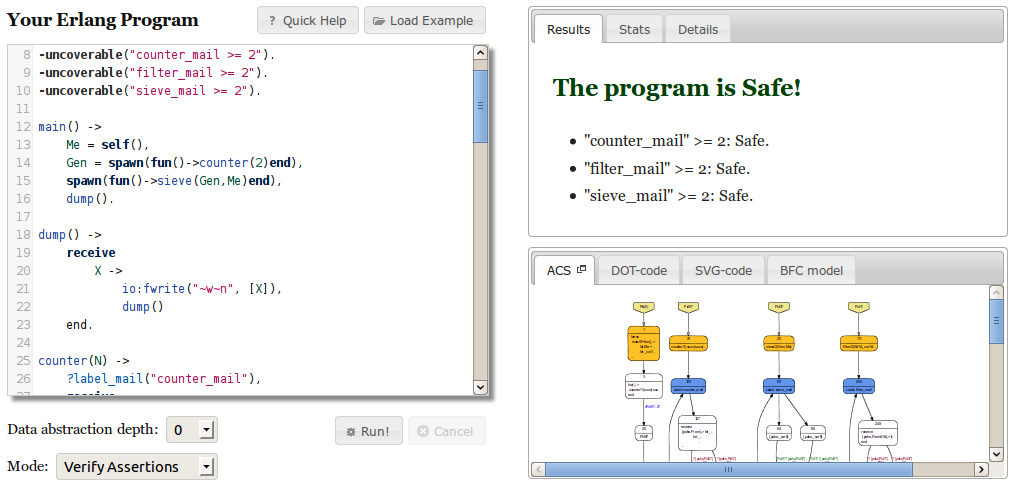 A Safety verifier fOr The ERlang language: a fully-automatic program analyser and verifier for Erlang modules.
James Bound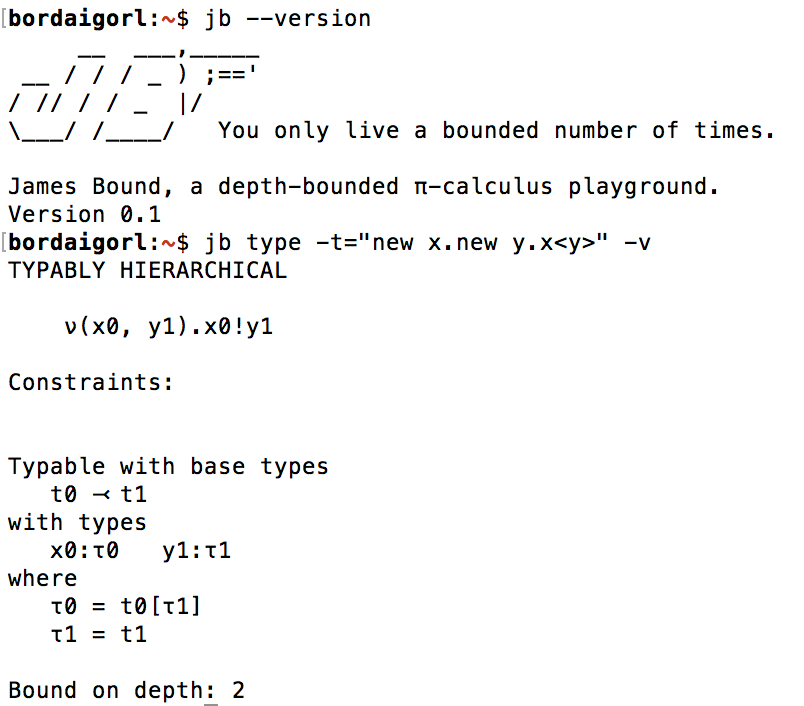 A prototype implementation for a type system inferring properties of the communication topology of π‑calculus programs.
Stargazer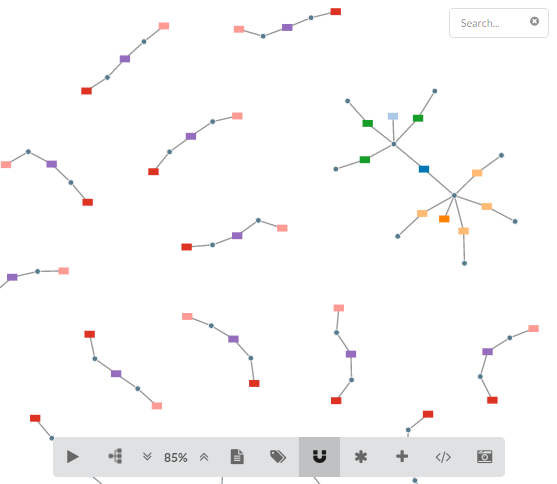 A visual simulator for π‑calculus programs written in JavaScript and D3.js.
Lemma9
An inductive invariant inference/checking tool for cryptographic protocols with unbounded sessions
Other Tools
DBLP for ST3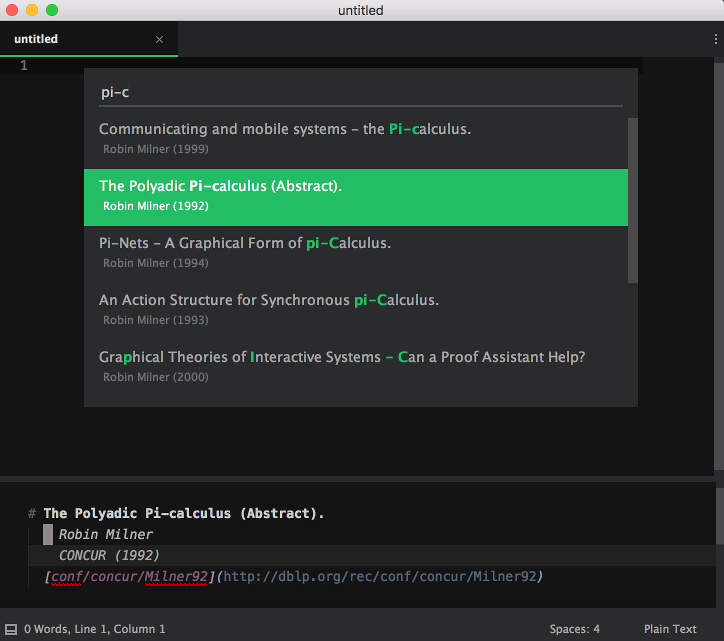 A plugin for Sublime Text 3 that allows you to browse and fetch citation entries from dblp.org.
ST3 Plugins
Other plugins for Sublime Text 3 I maintain.
LaTeX packages
A package for multi-author documents commenting.