Research Prototypes
Soter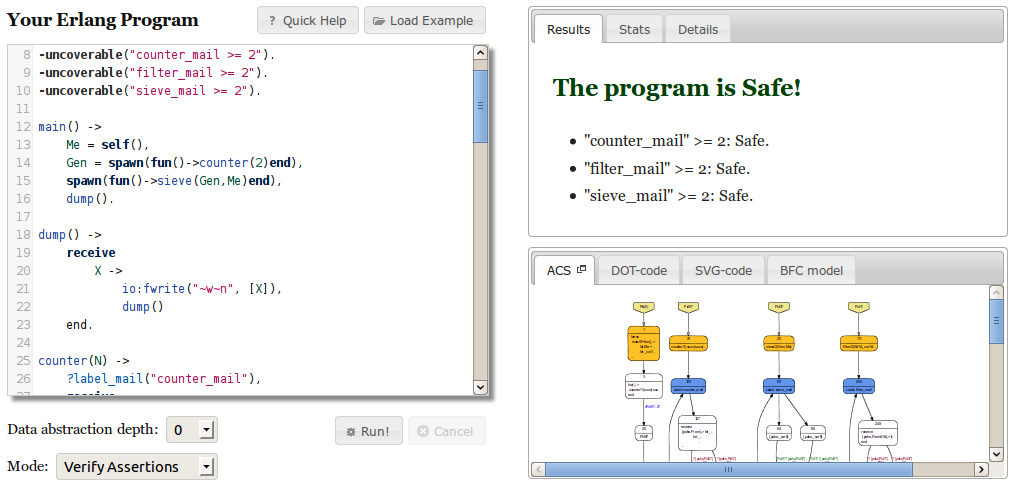 A Safety verifier fOr The ERlang language: a fully-automatic program analyser and verifier for Erlang modules.
James Bound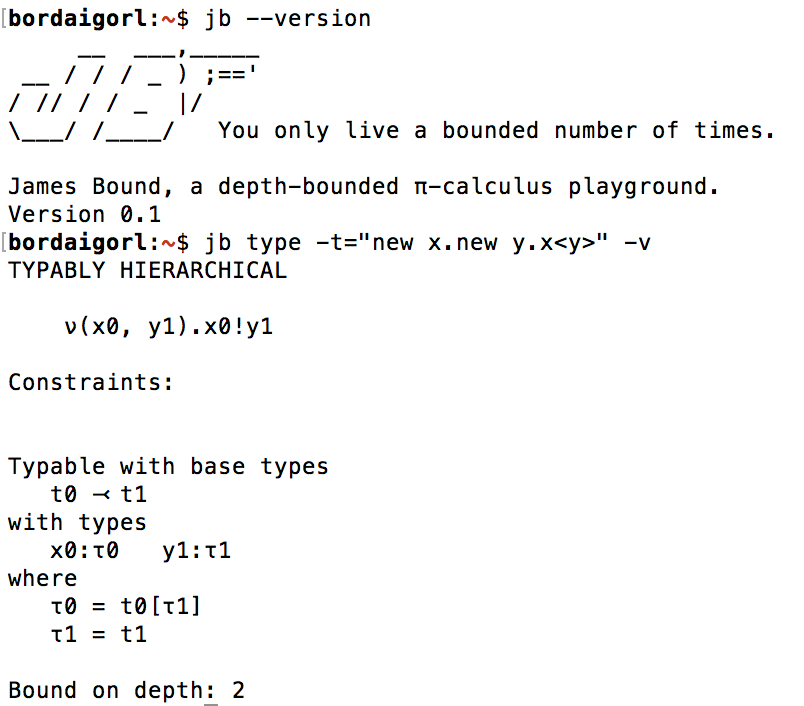 A prototype implementation for a type system inferring properties of the communication topology of π‑calculus programs.
Stargazer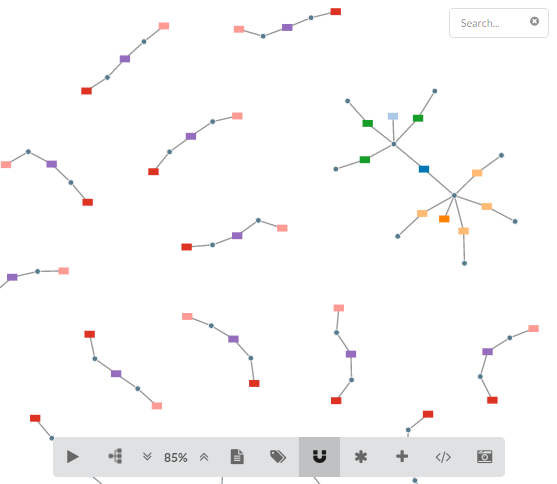 A visual simulator for π‑calculus programs written in JavaScript and D3.js.
Other Tools
LaborSim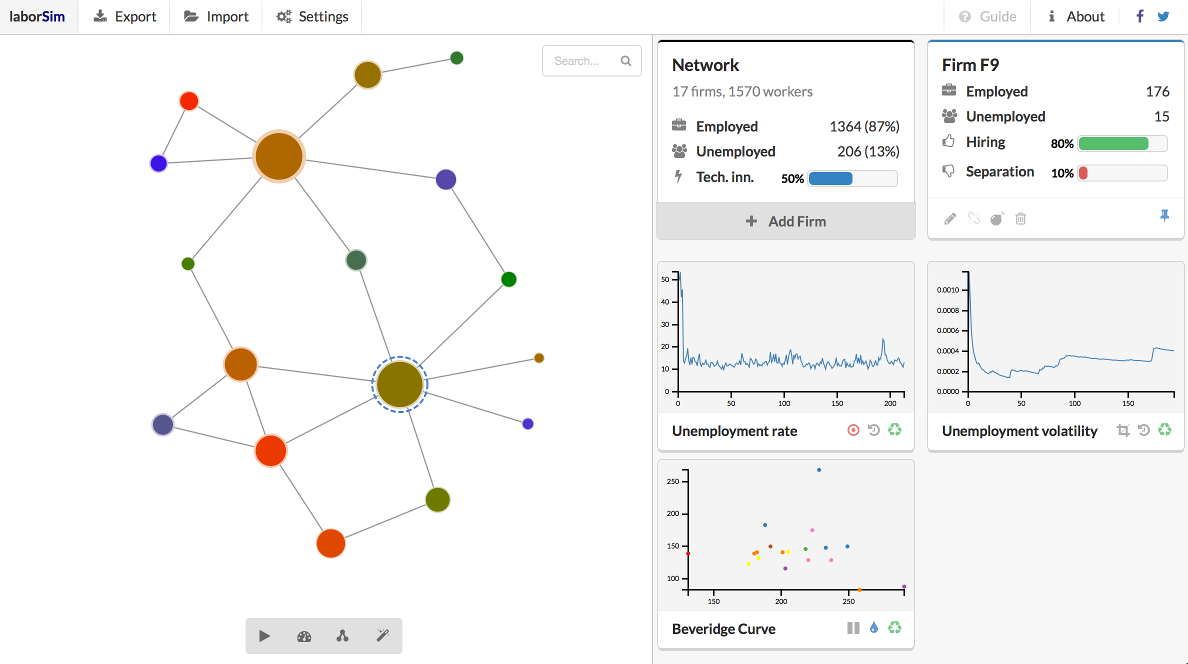 An agent computing model that simulates the individual dynamics of firms and workers in the labor market.
DBLP for ST3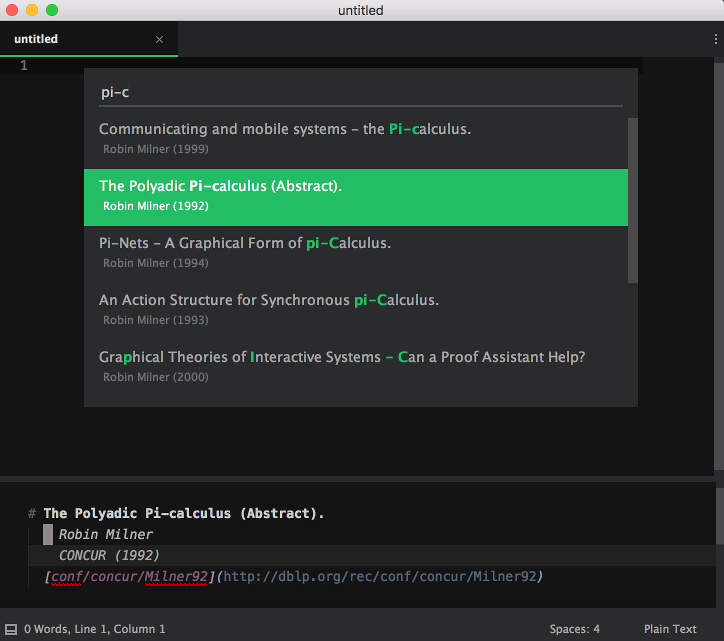 A plugin for Sublime Text 3 that allows you to browse and fetch citation entries from dblp.org.
ST3 Plugins
Other plugins for Sublime Text 3 I maintain.
LaTeX packages
A package for multi-author documents commenting.